The Future of Provider Compensation Management is Tech-Enabled
The days of managing complex, multi-variate calculations in a spreadsheet are over. SaaS platforms will bring heightened levels of transparency and accuracy through automation.
The Problems with Provider Compensation Management
Inefficiency
Complex spreadsheets with manually entered formulas are incredibly time consuming.  In fact, 97% of compensation managers use Excel to manage provider compensation.
Inaccuracy
Those spreadsheets are rife with inaccuracies with 94% containing errors.
Attrition
The lack of transparency throughout the compensation process leads to provider attrition.
OUR PLATFORM CAN HELP
Meet Heisenberg II
Provider Compensation & Contracting from Hallmark Health Care Solutions

Streamline provider compensation tasks with a smart platform that automates the calculation and adjudication, while providing unmatched, real-time transparency to providers.

Increase organizational productivity and efficiency by automating contract generation and streamlining the approval process.
KEY BENEFITS
Save Your Organization Time and Money
Here's how some of the nation's most respected provider groups are benefiting from Hallmark Health Care Solution's Heisenberg II platform.


Improve Efficiency
15-20% improvement in resource productivity


Improve Retention
10% reduction in current provider turnover rate

Reduce Adjustments
Prior period adjustments reduced by 65%
Join Hundreds of
Happy Clients
Hear how Hallmark Health Care Solutions has helped countless providers automate compensation management.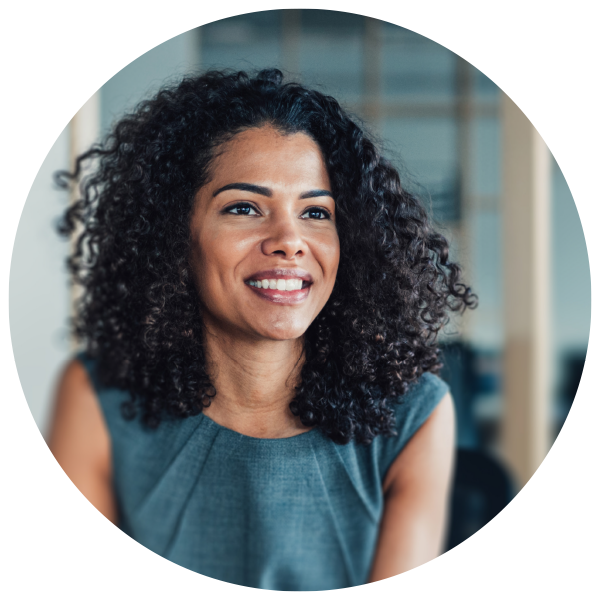 "We've seen time savings not only from the standardization of contracts using Heisenberg II Contract Management templates, but also through centralization of all contract-related documents within the Heisenberg II platform."
Alize Blas, Provider Liaison Specialist at Covenant Health
"Heisenberg II provides a highly reliable, highly effective process for reconciling what you paid a provider and making sure that payment aligns with the contract terms."
Douglas Miller, Provider Compensation Consultant at Covenant Health
Trusted by Our Valued Clients