HALLMARK HEALTH CARE SOLUTIONS
Workforce Management Platform
Our innovative platform combines talent sourcing and deployment tools with provider compensation and contracting tools, creating an end-to-end solution for healthcare workforce management.

Talent Sourcing & Deployment
Our talent sourcing and deployment tools are so intelligent, we named them after one of the world's smartest scientists.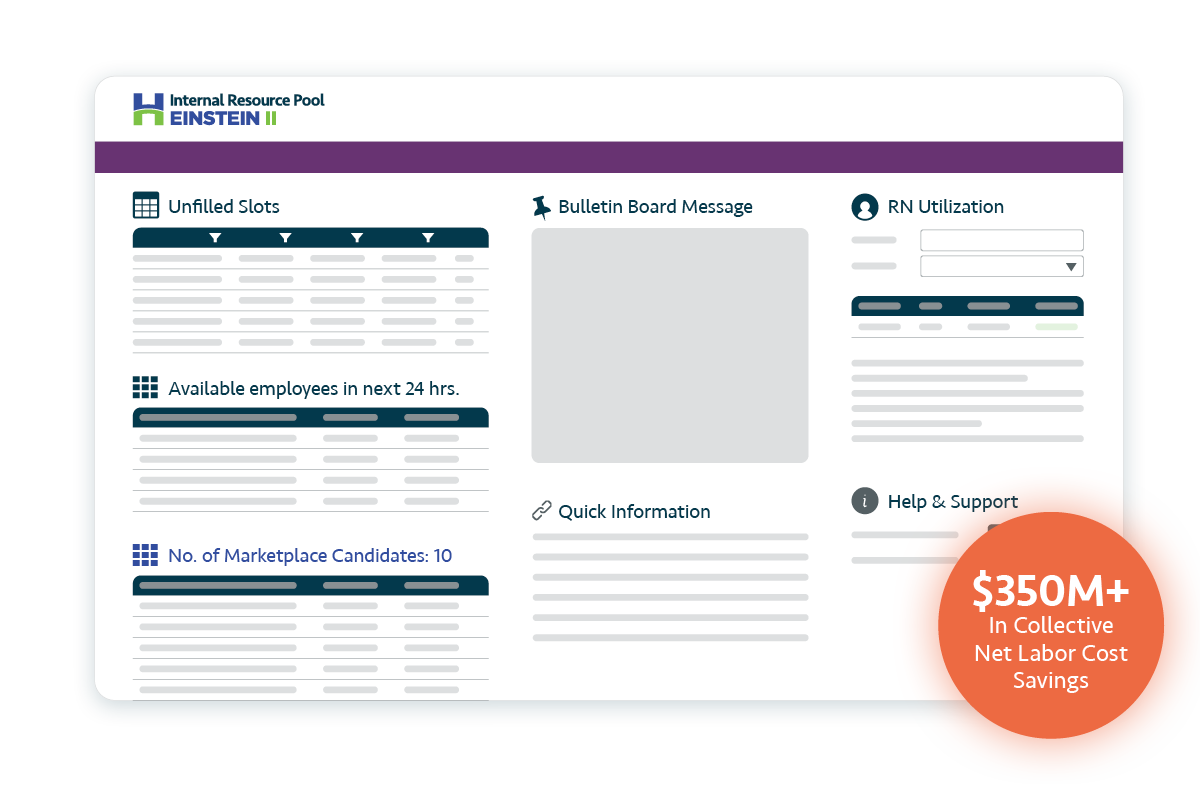 Optimize and automate deployment, communication, and scheduling
Track credential competencies, ensuring right resource, right place, right time
Drive reduction in contract labor and fill open positions
Connect with talent via mobile device, making communication and deployment seamless and attracting "gig economy" workforce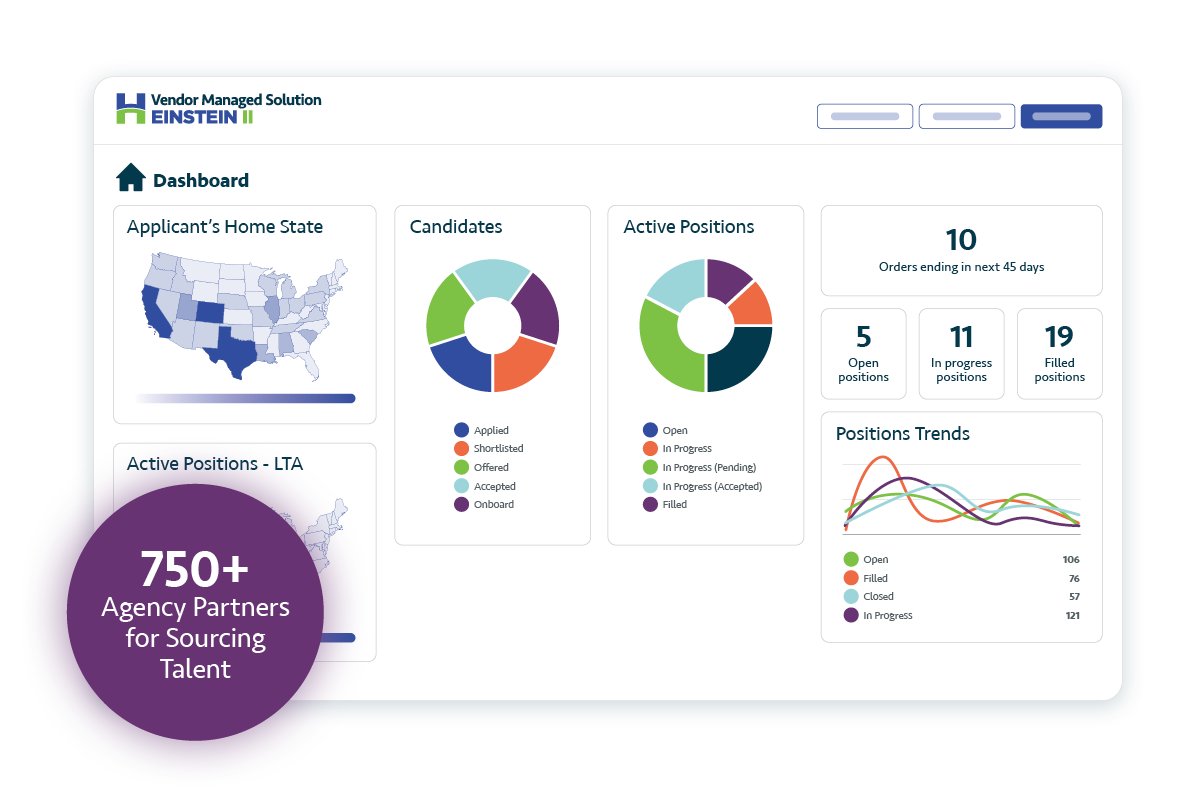 Standardize and automate day-to-day procurement and management of contract labor
Increase fill rates (97%)
Decrease costs and time-to-fill (<20 days)
Gain transparency and control over vendor relationships, contract terms, credentialing and rates
Connect with 750+ staffing firms through one interface
Video may be blocked unless Cookie Compliance accepted
Video may be blocked unless Cookie Compliance accepted
Video may be blocked unless Cookie Compliance accepted
Customer Success & Talent Delivery Team
Our team of experts acts as an extension of your team.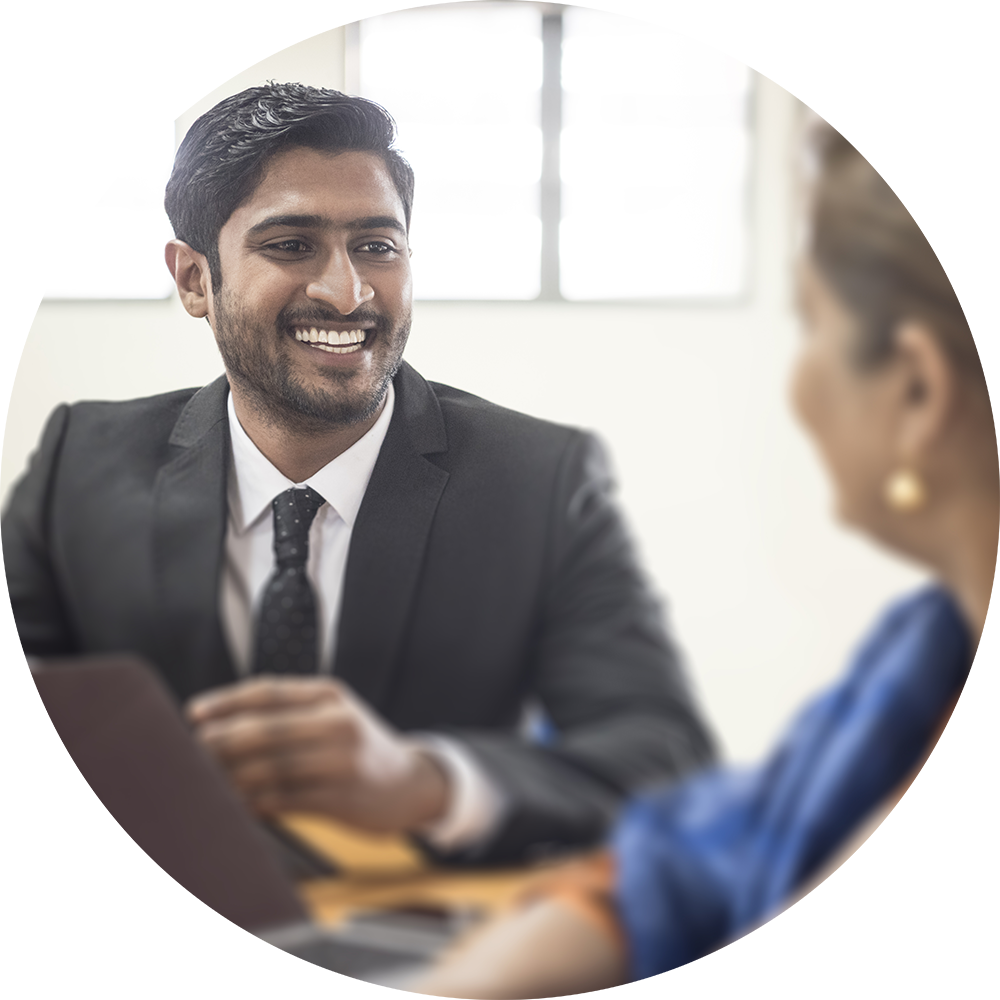 Reduce Costs
Eliminate unnecessary layers and costs of MSPs and additional FTEs
Extend Your Teams
Extend your HR, nursing and finance teams with no cost support resources
Improve Governance
Ensure credentialing documents are completed
Improve Workflows
Gain support for reviews and approvals of timesheets based on your custom parameters
Automate Invoicing
Automate invoices for your electronic approval
Stay Connected
Stay informed with weekly cadence calls, monthly update emails, QBRs, transparent bill rate data, vendor performance scorecards and productivity monitoring

Provider Compensation & Contracting
Our provider solutions product line was born out of the change and uncertainty created by an evolving healthcare landscape, so we named it after the scientist credited with the uncertainty principle.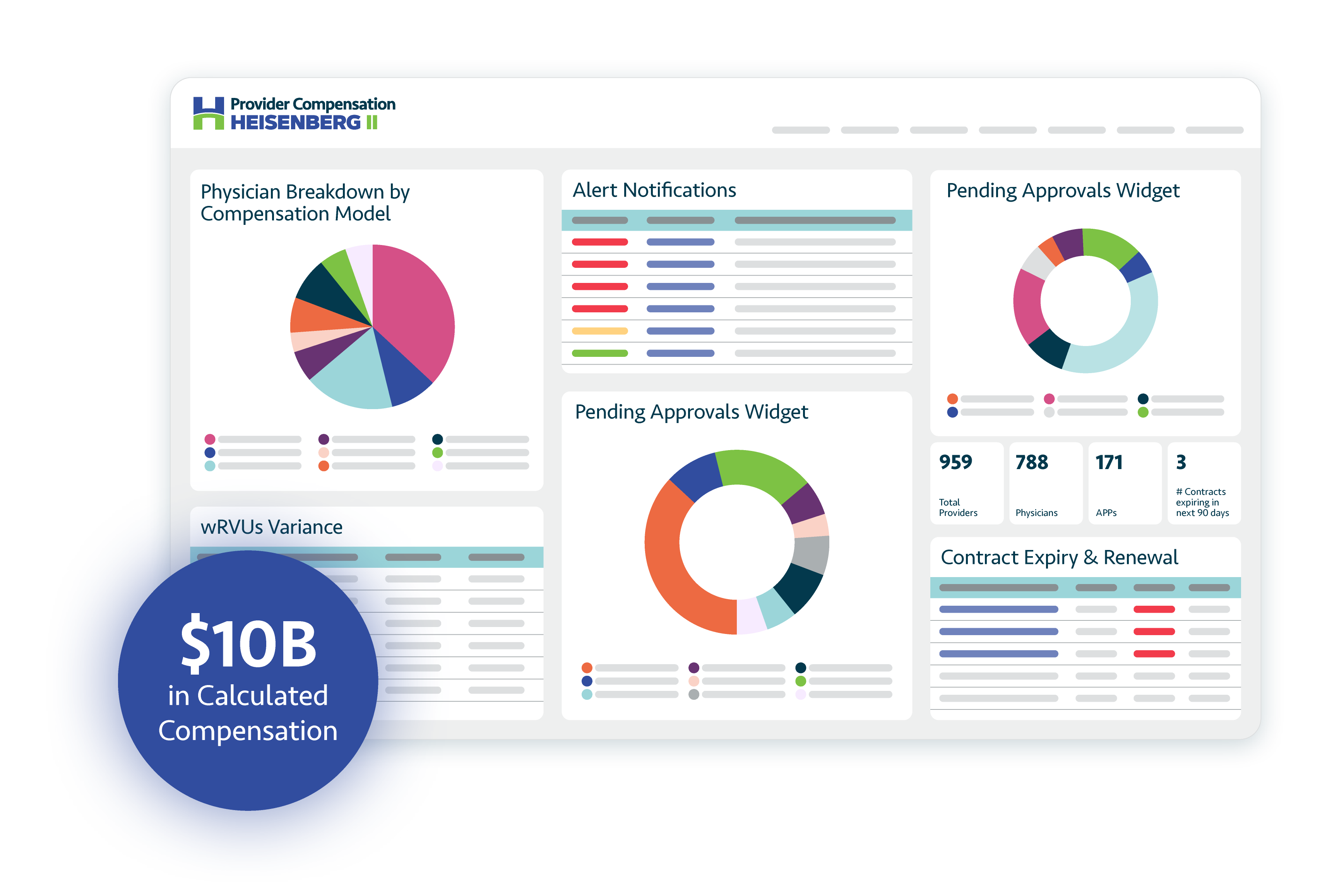 Automate provider compensation calculations
Reduce the risk of errors associated with manual efforts
Aggregate information from disparate systems into a single source of real-time truth
Manage variability and tracking performance by pay element for accurate provider compensation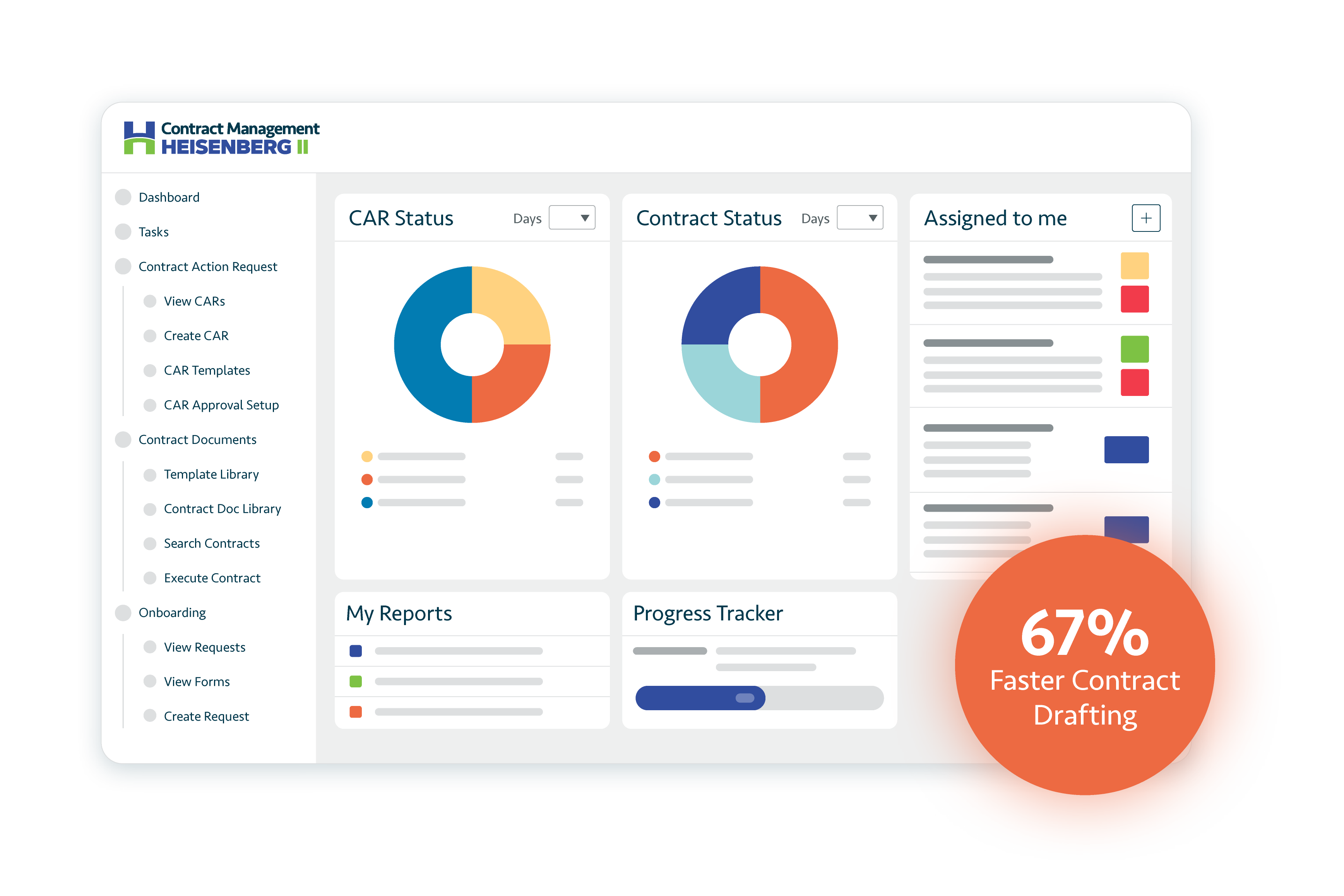 Eliminate the gap between contract management and provider compensation calculation
Automate contract generation based on provider negotiations
Gain full control of the entire approval process with detailed workflows and notifications
Increase organizational productivity and efficiency
OUR SOLUTIONS
Who Benefits from Hallmark Health Care Solutions
Hallmark Health Care Solutions, and our Einstein II (EII) and Heisenberg II (HII) product lines, continue to revolutionize theories, changing the way we look at workforce management, and honoring those earlier scientists who saw things differently and were able to disrupt original theories.